The Art Of Creativity & The Art Of Processing
Save $1,000 when you take both.
The Art of Creativity Jan 23- 26, 2019
The Art of Processing  Jan 28 – 31, 2019
The Program
This intensive workshop will help you focus and strengthen your unique creative voice; you'll become more productive and fulfilled.
In depth daily reviews of portfolios / projects will highlight community resources and set the stage for both creative and technical demonstrations that will help you take your work to the next level. Whether you're just starting or well along the way to developing a personal project, you'll benefit enormously from both leader and participant feedback. Group brainstorming sessions will give you a wealth of ideas to fuel your creative evolution. Daily demonstrations and exercises will help you conceptualize, visualize and eexecute morecreatively.  Find, clarify, develop, and effectively communicate your personal style through bodies of work and personal projects. Identify your core values, goals, and the actions you need to take to effectively develop your personal projects. Practice the art of visual storytelling (editing) to select and sequence the images you present most effectively. You'll hear how everyone in the group approaches starting, developing, and bringing to fruition their own personal projects, learning what works and what challenges to expect along the way plus many ways to solve them and present them in innovative ways. There's an art to telling stories. You'll learn to tell your story artfully. You'll leave with a clear action plan for your future creative growth. (This is the kind of planning that changes lives.)
How is this Raw Creativity session different than the Art Of Processing?
The Art Of Creativity is less technical and more conceptual. It's about strengthening your vision so you can produce better imagery. It's about generating ideas – lots of them! It's about choosing and developing projects that are right for you. It's best for people who want to find a focus or explore a new direction. Take this workshop and you'll see many, many more possibilities. You'll never run out of ideas!  You'll begin to find your vision and define your voice. Take both! They're designed to complement each other perfectly.
While not everyone can or does, we recommend you take our Raw Creativity workshops in this progression Art Of Creativity (Vision), Art Of Processing (Style), and Master Class (Project). They're designed to complement each other perfectly!
Testimonials
Here's what past participants shared about their workshop experience.
"Looking instead of shooting was invaluable for me."  – Larry Colby
"I wouldn't have signed up for this workshop intentionally – and it's probably the one I needed the most" – Barry Andrews
The Destination
Seth's private home / studio is located in beautiful Palm Beach Gardens, Florida. Lunches by the pool surrounded by Seth's orchid garden and adjacent nature preserve plus before/after hour walks on the nearby beaches will give you time to relax and get ready to absorb the next set of intense sessions. A special evening gourmet dinner and wine tasting will be served by Seth.
Fly into Palm Beach, Florida.
Come early or stay late and visit the nearby Norton Museum and Miami.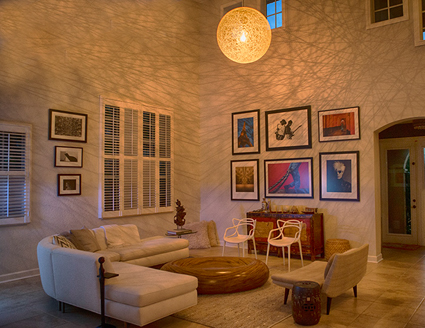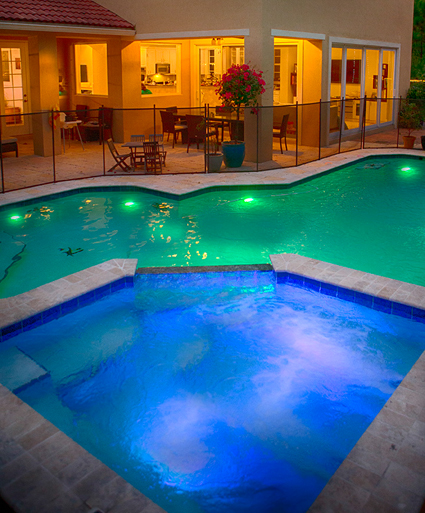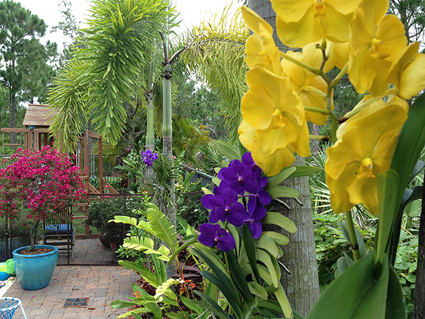 Food & Wine
A special evening gourmet dinner and wine tasting will be served by Seth.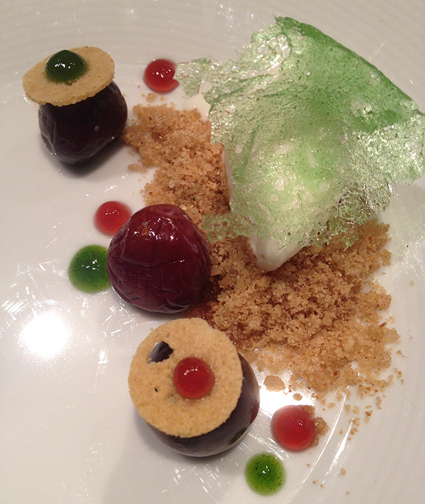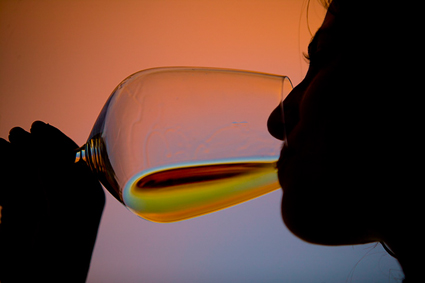 Every event is a unique experience!
---
"Thanks you guys are master teachers and it was an honor to spend time with you."- Sue Michlovitz
"The workshop was quite a challenge but I started the process of wider thinking. The creative exercises were great."- Rob Goldsborough
"It helped me figure out where I want to go photographically and how to get there. The instructors exercises looking at work was inspirational and loved being pushed by Seth and JP."- Katherine Bristor
"The workshop exceeded my expectations. I have more ideas than I can execute."- Andrew Nixon
"The exercises were excellent and a success."- Shirley Brigden
" I needed to expand my boundaries and get out of my safespace. The teamwork and interaction with Seth and JP was awesome."- Sallie Shatz
"The workshop exceeded my expectations. I learned more than I expected about creativity and how to think about my images, ideas and words. Really made me think and reach"-Sydney Keith